Song Surgeon
4620 Derby Lane, Doylestown, PA 18902
Tel: 866-423-0413, 215-371-3909 (F)
www.songsurgeon.com
| | |
| --- | --- |
| Thursday, February 25, 2106 | |

Weekly Video Tip – Managing Your 3 Licenses

This week's tip addresses one of the most common questions we get from customers.  It is: I tried to register a new machine and your system won't let me. It says I have registered 3 of 3 machines.  Or another slight variation, I am getting rid of an old machine and want to install on a new machine, how do a deactivate the old machine.  The video below discusses this issue and shows you how to manage the registered machine in your account.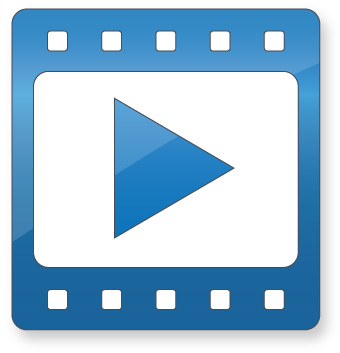 By the way, if you missed the last newsletter you may want to view the video tip in that edition.  It showed how to reduce the vocals and isolate an instrument.  What's more, I received more feedback from this video than I have from any other!
https://www.youtube.com/watch?v=ybPyoaHm6oo
---



FREE Song Surgeon Mobile App – iOS Version Now Available!



As most of you know, our Song Surgeon mobile app (Android) version has been available for a couple of months. And, finally after several months the iOS version is now also available.
 
Our Song Surgeon App has basic key, tempo, and looping features.  It does not have the more advanced features of found in the desktop version of Song Surgeon.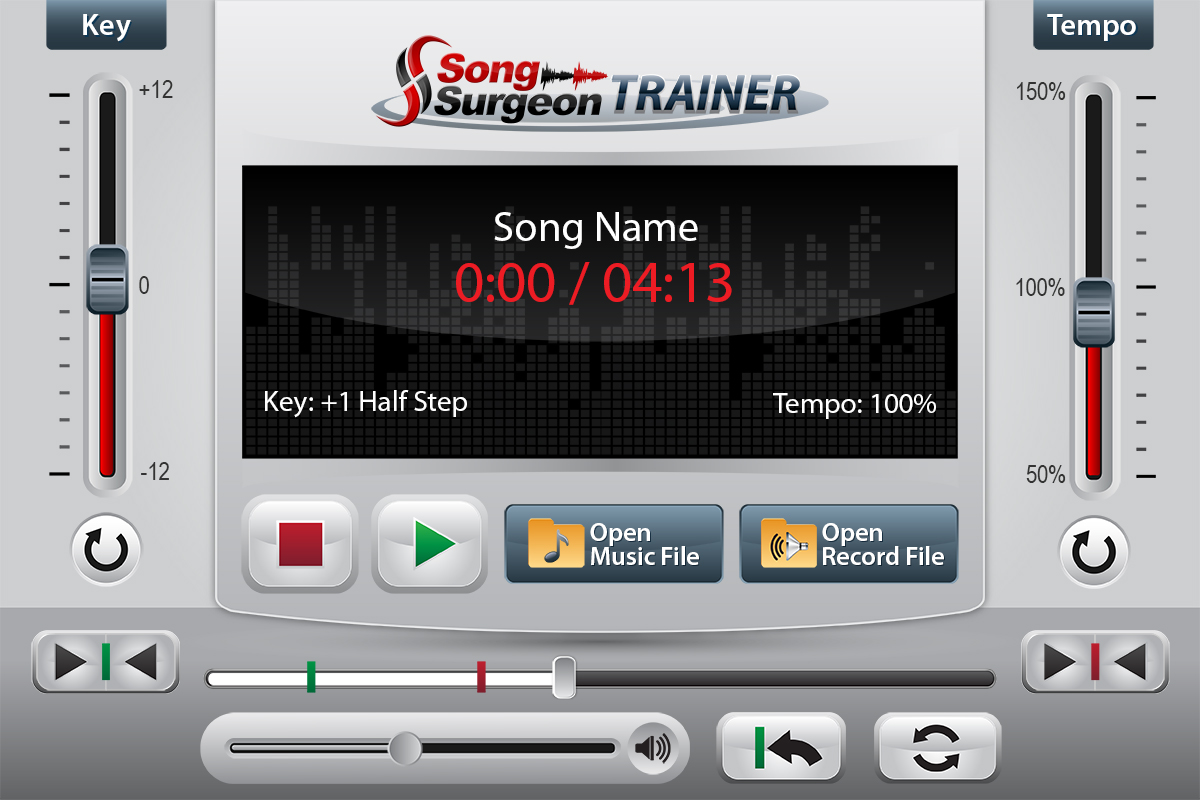 Use the link below to grab either the iOS or Android version of the Song Surgeon Trainer app.
Since the Apple version of Song Surgeon Trainer mobile app is new, we'd appreciate your assistance in one of two ways. 
1. If the app works fine, please go to our Apple Store listing and leave us a comment and rate the app. 
2. Alternatively, if you find any bugs, please send us an email and let us know what your device is, what iOS version you are running and what the problem is. 
We fully expect to find some bugs with this first general release to the public – and we'd appreciate hearing from you if you encounter a problem.   Please contact me at info@songsurgeon.com



---

Software For Musicians Face Book Group
You are invited to join a Face Book group we recently created called Software For Musicians.  It has two primary goals. One is to give musicians a forum to share their thoughts and ideas about the software they use. The second is to feature a piece of software on the page each month and giveaway a free copy of this software.   All are welcome to join.  Here is that link: https://www.facebook.com/groups/436486146536324/
Until next week,

James Todd
Song Surgeon
p.s.  As we normally do in this post script section, here is the text from an email we recently received from one of our customers. 

>>>>>>>>>>>>>>>>>>>>>>>

My name is jon cumming, a singer/songwriter/guitarist out of Boston ma. I have been touring and playing professionally for 15 years or so.  I have been using and  trying, a million different apps and programs to practice with. I have apps on my ipad, android tablet, my pc, my phone…they all have cool things about them, not so cool things about them. But none of them do it all. None of them are my one stop shopping for a rehearsal session. I have been getting very frustrated, and was just about to code one myself ( I am also a software engineer for 15 years), until i stumbled upon Song Surgeon . I literally entered into a google search "The best practice app for a musician" and boom there you were.
I am never inclined to contact a developer unless i am complaining about something. But alas i am only contacting you to say bravo! Job well done. You (the developers), must be musicians, because there is no way an average cat could create an app that for a seasoned musician is just simply perfect! This thing does everything i want it to. Just spent one night with it. And I'm like..yup..does that. Yup just what i need here! Just tried the YouTube sniffer and I'm like…ok so wait, i can now just very simply grab the audio for all these tunes i see on YouTube i wanna learn, save em as wavs and then open it up and start looping parts? Really? I don't have to download a separate ripping app, that is usually a piece of garbage unless you spend big money, open that app, rip the tune, store the file, open my looping app, find the file, load it….blah blah blah. No, all within the app. CD ripping, same thing. I have only spent one night with this thing an i am so excited and thankful for this product. Absolutely you all deserve a pat on the back! Well done and thanks!!!