Song Surgeon
4620 Derby Lane, Doylestown, PA 18902
Tel: 866-423-0413, 215-371-3909 (F)
www.songsurgeon.com
| | |
| --- | --- |
| Tuesday, February 9, 2106 | |

Weekly Video Tip – Vocal Reduction
If you've ever wondered how to take a song, remove the vocals and then enhance your instrument of interest, so you can more easily hear, following along and learn, this weeks video tip is for you. In this video we will show you how to get the most out of the Vocal Reduction feature found in Song Surgeon. On most songs, simply applying Vocal Reduction isn't sufficient to get good results.  There are a couple of additional tricks that you need to use – and this video demonstrates these.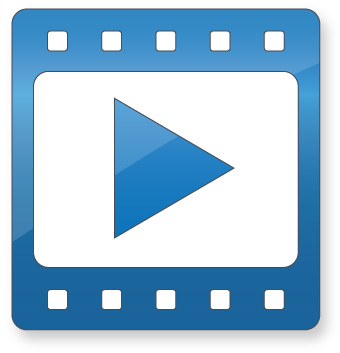 https://www.youtube.com/watch?v=ybPyoaHm6oo

---



FREE Song Surgeon Mobile App – iOS Version Now Available!



As most of you know, our Song Surgeon mobile app (Android) version has been available for a couple of months. And, finally after several months the iOS version is now also available.
 
Our Song Surgeon App has basic key, tempo, and looping features.  It does not have the more advanced features of found in the desktop version of Song Surgeon.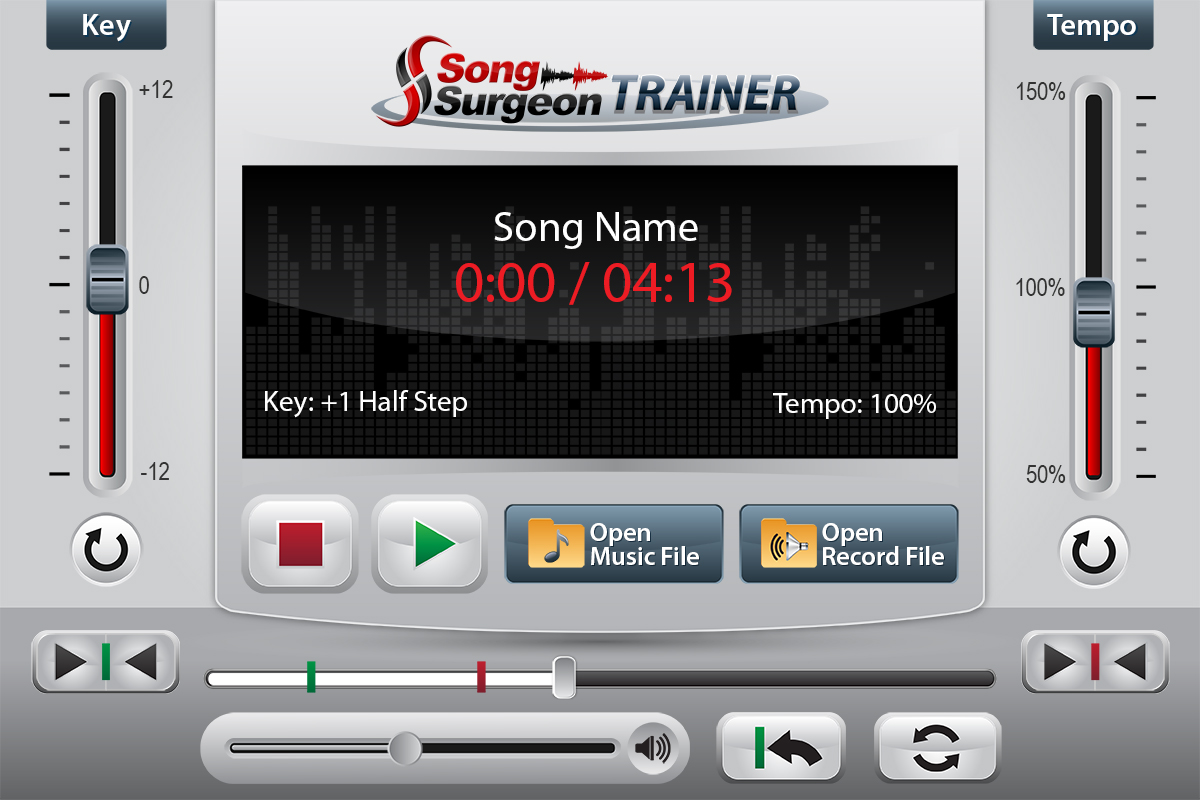 Use the link below to grab either the iOS or Android version of the Song Surgeon Trainer app.
Since the Apple version of Song Surgeon Trainer mobile app is new, we'd appreciate your assistance in one of two ways. 
1. If the app works fine, please go to our Apple Store listing and leave us a comment and rate the app. 
2. Alternatively, if you find any bugs, please send us an email and let us know what your device is, what iOS version you are running and what the problem is. 
We fully expect to find some bugs with this first general release to the public – and we'd appreciate hearing from you if you encounter a problem.   Please contact me at info@songsurgeon.com



---
Song Surgeon Version 5 Update

We continue to make progress with Version 5.   Chord detection is finished. Currently we are completing the implementation of the new User Interface – which will be a substantial change – and a significant improvement over Version 4.  In addition we have also begun work on automatic beat detection.  In the next newsletter I will shoot another video of the new UI and share that with you.
We continue to have inquiries about timing. We still have a lot of work to do, but our goal is to have something ready before the end of the year.  As we always to we get questions about our upgrade policy.  You can read how we handle upgrades, and who is eligible for a free copy and who is not, by going here.
Until next week,

James Todd
Song Surgeon
p.s.  As we normally do in this post script section, here is the text from an email we recently received from one of our customers. 

>>>>>>>>>>>>>>>>>>>>>>>

Well done, it is very pleasing to know that there are still individuals out there who understand the full dimension of 'Customer Service'.
Our modern world seems to focus on 'efficiency' and call volumes not the quality and the underlying impact products make and how they relate to an end users world.  Unfortunately a lot of customer services centres are staffed with what I call 'drones' hence my much used term these days 'DWD' [ dealing with drones ].
Nothing beats being able to talk directly to a resource that can relate to what you are actually trying to achieve with a product or application.  Customer feedback stories like this just add to supporting the conclusion 'I made the right choice product/company to provide my tool'.
Keep up the great work and looking forward to growth and additional value from your organisation.  Thank you and regards,
Ken Murdoch
JOHANNESBURG, South Africa