Song Surgeon
4620 Derby Lane, Doylestown, PA 18902
Tel: 866-423-0413, 215-371-3909 (F)
www.songsurgeon.com
| | |
| --- | --- |
| Wednesday, February 4, 2015 | |
Weekly Highlights
We have a lot going on.  Some of it I mention in this newsletter. Other items I can't divulge just yet.  But it's going to be a big and exciting year for Song Surgeon.  Please take a quick read through the newsletter and you'll see a couple of new things that are underway.
SONG SURGEON WEEKLY VIDEO TIP – Project Files, Exporting and more

This week I'd like to discuss .ssp or Song Surgoen project files. Many people use this routinely and never think twice about them – that is until that move these files from an old machine to a new machine and try to use them.  As part of this discussion we also cover Song Surgeon portable project files – something new in Version 4 that you may not realize you have.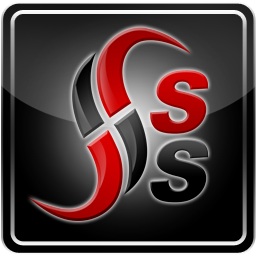 http://youtu.be/dyc-NP3Cyh4
---
SONG SURGEON MOBILE APP
I know, I know… it may be hard for you to believe…. but after many years of discussing this we are finally go to build apps for Song Surgeon-  both iOS (apple) and android.  The Song Surgeon App will contain very basic functionality when contrasted with the desktop version. Essentially it will allow you to open a file, change key, change tempo and set up a single loop.  That's it.  Price-wise we haven't made any final decision but it is likely to be free or at most $.99. 
We'll keep you posted as things progress.  It's too early to tell you WHEN to expect it, but in a couple of weeks I should know more.  Stay tuned!
---
DOWNLOAD SURGEON – Coming soon!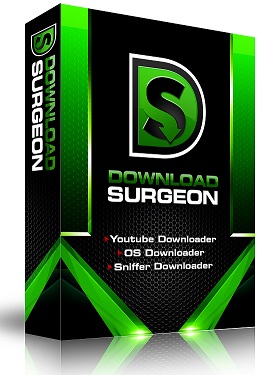 Beta testing for this product will be completed within a week.  That means by the end of the month we should be launching this new product.
Download Surgeon is a spin-off of the sniffer technology found in Song Surgeon with some changes and improvements.  This new product utilizes 3 separate download options.  Two of these are the same as the two found in Song Surgeon Pro.  The third is a new module that initially will download from 9 or 10 specific sites such as Sound Cloud, Reverbnation and Facebook to name a few. New sites will be added to this third download module periodically.
If you are interested in this new product, which should be available in the first quarter of next year, please click the link below and sign up for the launch list.
If you already own Song Surgeon Pro, Download Surgeon will largely be redundant.  However if you own Standard or haven't yet purchases Song Surgeon, but are  looking for a way to download audio/video this should definitely be of interest.
---
SONG SURGEON CUSTOM KEY AND TEMPO CHANGE SERVICE
Custom Key and Tempo Change Service (only $7) is now here!  Ove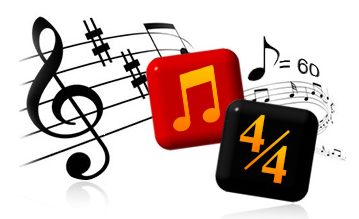 r the years I have had people contact me and ask about the possibility of sending us files, and having our audio experts perform the key and tempo change on their files.  Finally after many years I have decided to implement such a service and it is now available.  Here is a link to that page.
http://songsurgeon.com/ssweb/Entry2.php
---
SlideTrax Product Input
SlideTrax is new product that we launched last year.  Its target is musicians who want to easily upload their music to YouTube.  As you may now, YT doesn't allow audio on the site, so music or audio must be converted to video before it can be uploaded. We are looking for input from musicians to refine and improve this product. We'd appreciate 1-2 minutes of your time to complete a brief survey.
http://www.esurveyspro.com/Survey.aspx?id=aa5adcd2-2329-498e-8f8a-7c6203b8fd46


---
Karaoke Users
I know we have many Karaoke users among Song Surgeon.  If you are one, I'd like to ask a favor. We are exploring the possibility of creating a product solely for Karaoke singers.  Please take a minute and respond to our survey on this potential product to help us better understand your needs and what features you would want in such a product.
http://www.esurveyspro.com/Survey.aspx?id=f93b05f5-03a6-448b-806e-050d5603b79e
Until next week,

James Todd
Song Surgeon
p.s.  As we normally do in this post script section, here is the text from an email we recently received from one of our customers. 

>>>>>>>>>>>>>>>>>>>>>>>

I'm a chromatic harmonica player and Song Surgeon is brilliant. I particularly like the feature that allows you to slow down a piece of music that is difficult to learn. Also the "Loop" feature allows me to hear the same "hard to learn" sections over and over until I have mastered it.  Song Surgeon is absolutely amazing!
P. Lord