Song Surgeon
4620 Derby Lane, Doylestown, PA 18902
Tel: 866-423-0413, 215-371-3909 (F)
www.songsurgeon.com
| | |
| --- | --- |
| Thursday, January 8, 2015 | |
Weekly Highlights
A belated Happy New Year to everyone.  I am really excited about this new year. We have a lot going on with Song Surgeon as well as many of our other products. Thank you for your patronage in the past and I look forward to again serving you in 2015.
SONG SURGEON WEEKLY VIDEO TIP – Saving SS Changes

In reviewing the Help Desk over the past week, I see a number of tickets related to saving changes. In SS there are two ways to do this. One is to save as a Project File (.ssp). The second is to export and create a new audio file.  This training video discusses and shows you how to do this.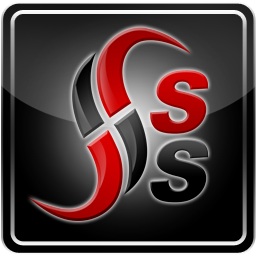 https://www.youtube.com/watch?v=kbPZqmj3bqk
---
SONG SURGEON VERSION 5 – Frequency Analysis and Beat Detection

We are still working on getting all of the pieces in place for version 5.  There are two outstanding things we are tracking down. One is chord or note detection.  The second is automatic beat detection.  Once we have finished our evaluation of these technologies we'll be able begin the actual development and work on the new version.
We expect to begin the development of this new version in the first quarter of this year, with a goal of completing it before the end of 2015. 
---
DOWNLOAD SURGEON – Coming soon!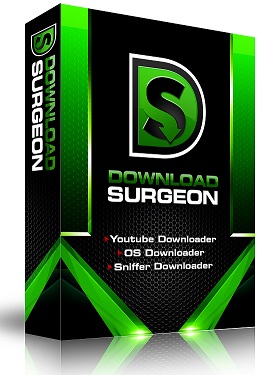 Download Surgeon is a spin-off of the sniffer technology found in Song Surgeon with some changes and improvements.  This new product utilizes 3 separate download options.  Two of these are the same as the two found in Song Surgeon Pro.  The third is a new module that initially will download from 9 or 10 specific sites such as Sound Cloud, Reverbnation and Facebook to name a few. New sites will be added to this third download module periodically.
If you are interested in this new product, which should be available in the first quarter of next year, please click the link below and sign up for the launch list.
Our objective for this product was the end of January.   This might slip into February… we'll keep you posted.
---
SONG SURGEON CUSTOM KEY AND TEMPO CHANGE SERVICE
Custom Key and Tempo Change Service (only $7) is now here!  Ove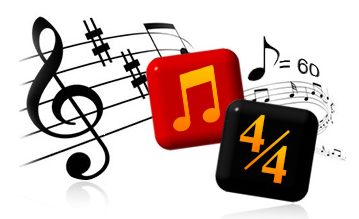 r the years I have had people contact me and ask about the possibility of sending us files, and having our audio experts perform the key and tempo change on their files.  Finally after many years I have decided to implement such a service and it is now available.  Here is a link to that page.
http://songsurgeon.com/ssweb/Entry2.php
---
SlideTrax Product Input
SlideTrax is new product that we launched last year.  Its target is musicians who want to easily upload their music to YouTube.  As you may now, YT doesn't allow audio on the site, so music or audio must be converted to video before it can be uploaded. We are looking for input from musicians to refine and improve this product. We'd appreciate 1-2 minutes of your time to complete a brief survey.
http://www.esurveyspro.com/Survey.aspx?id=aa5adcd2-2329-498e-8f8a-7c6203b8fd46


---
Karaoke Users
I know we have many Karaoke users among Song Surgeon.  If you are one, I'd like to ask a favor. We are exploring the possibility of creating a product solely for Karaoke singers.  Please take a minute and respond to our survey on this potential product to help us better understand your needs and what features you would want in such a product.
http://www.esurveyspro.com/Survey.aspx?id=f93b05f5-03a6-448b-806e-050d5603b79e
Until next week,

James Todd
Song Surgeon
p.s.  As we normally do in this post script section, here is the text from an email we recently received from one of our customers. 

>>>>>>>>>>>>>>>>>>>>>>>

Thank you for the demo of differences of Pro vs Regular Song Surgeon.  I appreciate it, AND I have another request that I hope you will entertain and develop, that is produce a similar kind of demo for those of us who's instrument is VOICE.  i.e. How I can optimize my use of the differences between Pro & Regular SS in learning new songs or adapting them to my singing style, shorten, add loops, etc.
Also, thank you again for helping me figure out and fix the problem I had with my computer not functioning properly.  You may recall that I had a friend come over fix my i MAC computer (taking off malware, etc.), which turned out to be my problem, not the SS app.
Again, thank you.  Your thoughtfulness in helping your customers make the best use of your program is impressive.
Sincerely, W. Fry