Song Surgeon
4620 Derby Lane, Doylestown, PA 18902
Tel: 866-423-0413, 215-371-3909 (F)
www.songsurgeon.com
| | |
| --- | --- |
| Tuesday, December 9, 2014 | |
Weekly Highlights
Wow, we are loaded for bear in this newsletter.  In addition to the normal stuff, we have more information on Download Surgeon – new product that will be introduced early next year.  We are also introducing a $7 custom key and tempo service, and there is a brief update on Version 5.  Lastly we are continuing some of great Black Friday / Cyber Monday Specials.  Read on for all the details.
SONG SURGEON WEEKLY VIDEO TIP – Re-downloading SS

As many of you know we implemented a new Help Desk a couple of months back. One of the nice things it allows me to do, is to easily see what issue(s) are the most common ones.  To my surprise that issue turns out to be something very basic: How to download and reinstall Song Surgeon.  The video below walks you through the steps of not only how to download but also how to deactivate an old machine to free up one of your 3 slots if that is necessary.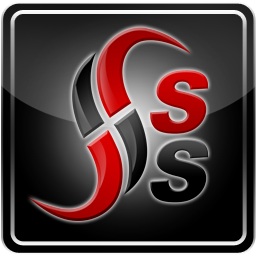 http://youtu.be/aanYR60FdI0
---
SONG SURGEON VERSION 5 – Chord Finder or Frequency Analysis

We have completed an evaluation of the frequency analysis technologies available.  This is the technology that can determine a note or a chord with some degree of accuracy. Among the candidates we have identified one that has stood out; it has much greater accuracy than the others.  We are currently in discussions with this university to license the technology so we can include it in Song Surgeon Version 5.
We expect to begin the development of this new version in the first quarter of next year, with a goal of completing it before the end of 2015. 
---
DOWNLOAD SURGEON – Coming in January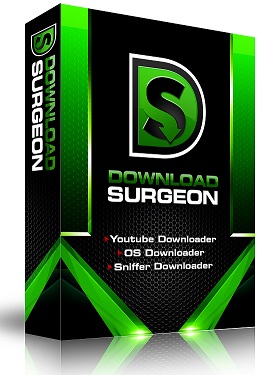 By the time you are reading this I hope to have a beta version of this product on my desk.  Download Surgeon is a spin off of the sniffer technology found in Song Surgeon with some changes and improvements.  This new product utilizes 3 separate download options.  Two of these are the same as the two found in Song Surgeon Pro.  The third is a new module that initially will download from 9 or 10 specific sites – such as Soundcloud, Reverbnation and 8tracks(internet radio station), and Face Book to name a few. New sites will be added to this 3rd download module periodically.
If you are interested in this new product, which should be available in the first quarter of next year, please click the link below and signup for the launch list.
---
SONG SURGEON CUSTOM KEY AND TEMPO CHANGE SERVICE
Custom Key and Tempo Change Service (only $7 bucks) is now here!  Ove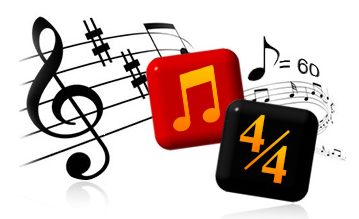 r the years I have had people contact me and ask about the possibility of sending us files, and having our audio experts perform the key and tempo change on their files.  Finally after many years I have decided to implement such a service and it is now available.  Here is a link to that page.
http://songsurgeon.com/ssweb/Entry2.php
---
ONGOING CHRISTMAS PROMOTIONS AND DISCOUNTS
We have several ongoing Christmas promotions that will be ending in about 1 week. Here is a brief description. Grab them while you can.
Video Surgeon – This product is the video version of Song Surgeon. It opens video files, and changes key and tempo, allows you to zoom in, set up loop points, etc. and also download videos from YouTube.   We are offering up to $50 off, plus a $1 CD if you want a physical product to put under the tree.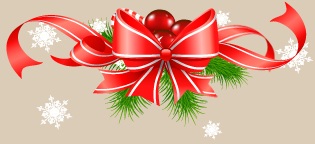 http://shopping.videosurgeon.net/v2/discount/black_friday/
SlideTrax – This is one of our newer products that enables a user to make a quick and simple video from any audio file. The resulting videos are compatible with and can be uploaded to YouTube and Face Book.  It's a very handy tool for musicians who have an audio file of music they'd like to share.  We are offering a 50% discount.
http://slidetrax.net/shopping/order/index.php?code=Xmas
Audio Switch – AS is a very handy tool to have around for musicians.  It allows for the mass conversion of audio files from one format to another.  It even allows you to select video files for conversion and strips the audio from the video file. Whether you have 100 or 10,000 files, you can load them up, start the program and walk away.  It'll do all the work for you.Grab it today at a 50% discount.
http://shopping.audio-switch.net/discount/index.html?code=half_off
Until Next Week,

James Todd
Song Surgeon
p.s.  As we normally do in this post script section, here is the text from an email we recently received from one of our customers. 

>>>>>>>>>>>>>>>>>>>>>>>

Thank you very much for the above attached file and all your previous e-mails with attached revised files.  The Jingle Bell Rock reduction has worked well, as you say. The original was not a very clear version anyway, so the result is excellent in those circumstances. I have had a brief listen to all the other revised files and they sound fine, thank you. If I may, I will have a thorough listen tomorrow to check them, as you recommended. 
Thank you so much for giving such priority to my work. It is very much appreciated. The glowing testimonials about your company's superb service and products are indeed well deserved.
Jon O.
Exeter, England