Song Surgeon
4620 Derby Lane, Doylestown, PA 18902
Tel: 866-423-0413, 215-371-3909 (F)
www.songsurgeon.com
| | |
| --- | --- |
| Wednesday, October 8, 2014 | |
Weekly Highlights
We have been working on a new product that is an offshoot of the sniffer module found in Song Surgeon Pro.  It will be called

Download Surgeon.

   If you already own the Pro version, the additional functionality found in this new product will be modest. If you own the Std version however or don't yet own Song Surgeon at all, this new product may be of interest. 

The product will run on both Mac and Windows systems.  It will feature 3 download modules, and it should be available sometime within the next 3 months.  It will do everything that the current Sniffer Module does in the Pro version but it will have a 3rd download module that will allow you to access about 200 additional sites.

We are currently building a notification page where you can add your name to the list to be notified of its availability when it is released.   I have provided the link below, but it is possible this page won't yet be active when you get your email.  If if it not, please try a day later at which time it should be.
SONG SURGEON WEEKLY VIDEO TIP
This weekly video tip is brief.  It demonstrates how you can customize the font sizes used in the markers and loops of Song Surgeon.  This especially helpful if you are older and have begun using reading glasses.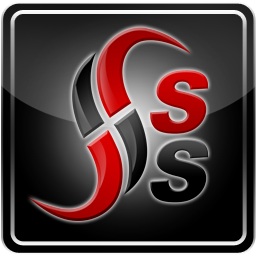 http://youtu.be/FtYL6r_XsAM
---
SONG SURGEON VERSION 5

We have reviewed the results of the survey that you completed for us on suggestions for Version 5.   What is found below is a list of the modifications and major features additions we intent to add.   There will be many, many other smaller changes additions made as well. 
The addition of some kind of spectrum analysis to determine chords and/or notes of a file that is opened in Song Surgeon.

The addition of beat detection to determine the speed or BPM of a song or file

The addition of a metronome feature  that will allow you to select any speed and hear the metronome either while nothing is playing (only the metronome sound) or while a song is loaded and playing. 

Improvement of the Music Pad feature currently found in the Pro version.
Please note that this a list of proposed new features based upon and possible changes.  In the final analysis the actual features incorporated into this new version will be determined by technical feasibility, balancing this with the associated costs.  As of today, there is no set date for this anticipated new version.  We hope to begin work on it sometime in the first quarter of 2015.
---
INSTRUMENT SPECIFIC VIDEOS FOR SONG SURGEON
Currently we have at least 37 different musical instruments represented by Song Surgeon customers.  
We would like to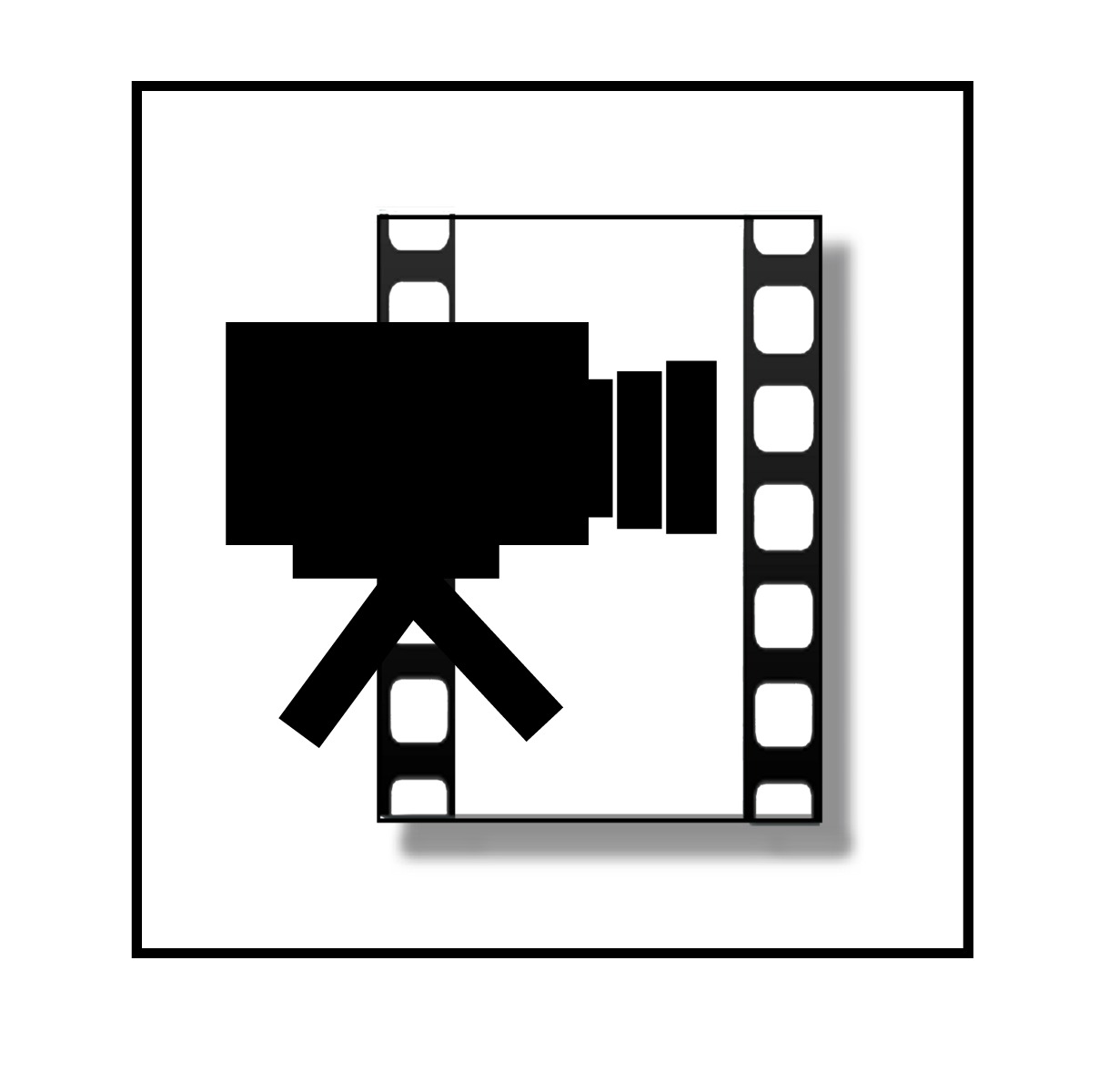 have a video showing how users of each of these instruments uses Song Surgeon- and today we are kicking off this program. So, if you have video making experience and software and are interested, please let us know – and claim your instrument.
In exchange for making this video, we'll give you a free upgrade to Version 5, when it is released a couple of years down the road – or, a free copy of Video Surgeon – our video slow down product.  Contact us at info@songsurgeon.com for more details.
---
Until Next Week,

James Todd
Song Surgeon
p.s.  As we normally do in this post script section, here is the text from an email we recently received from one of our customers. 

>>>>>>>>>>>>>>>>>>>>>>>

Great product! I had been searching for something like this for a long time.
I am currently enrolled in Music classes at a community College, and I
have been spreading the word about Song Surgeon to my classmates.
North Carolina