Song Surgeon
4620 Derby Lane, Doylestown, PA 18902
Tel: 866-423-0413, 215-371-3909 (F)
www.songsurgeon.com
| | |
| --- | --- |
| Wednesday, October 8, 2014 | |
Weekly Highlights
We have several things going on that I would like to briefly review.   The first is in regard to Version 5.  We have begun to explore the technology required for doing frequency analysis for songs that are played within Song Surgeon.  This was the most highly requested new feature from our customer survey and one that we are planning on implementing. We also have completed the implementation of a GIFT checkout process.   If you are beginning to think about the holidays and giving Song Surgeon as a gift, we now have convenient way to do this on the shopping cart.

Lastly, we are implementing some new pages on the site which will allow us to offer a Custom Key and Tempo change service.  This service is something that has been requested over the years and it should soon be available.  We this service, you send us the file you need changed, and our audio experts will do this for you.   Stay tuned.  We'll let you know when it is available.

SONG SURGEON WEEKLY VIDEO TIP
We have seen a couple of recent inquiries at the Help Desk about the unnatural vocal characteristics that are heard with key change in vocals, something called the chipmunk or munchkin affect.  Version 4 Pro has a feature called formant preservation which eliminates this. Watch the video below for more complete explanation.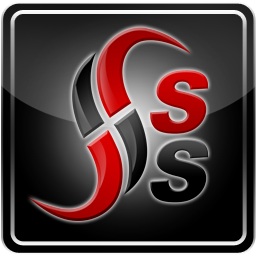 http://youtu.be/nNc-yA_h7s0?t=2m14s
---
SONG SURGEON vs. AMAZING SLOW DOWNER VIDEO

Amazing Slow Downer by Roni Music was one of the first software programs available to slow down music.  It was a good product at the time, but there have been few modifications since it was first released and it hasn't kept up with the times.  One of our customers put this video together which shows a comparison between the two products.
http://songsurgeon.com/page/amazing_slow_downer.html
---
INSTRUMENT SPECIFIC VIDEOS FOR SONG SURGEON
Currently we have at least 37 different musical instruments represented by Song Surgeon customers.  
We would like to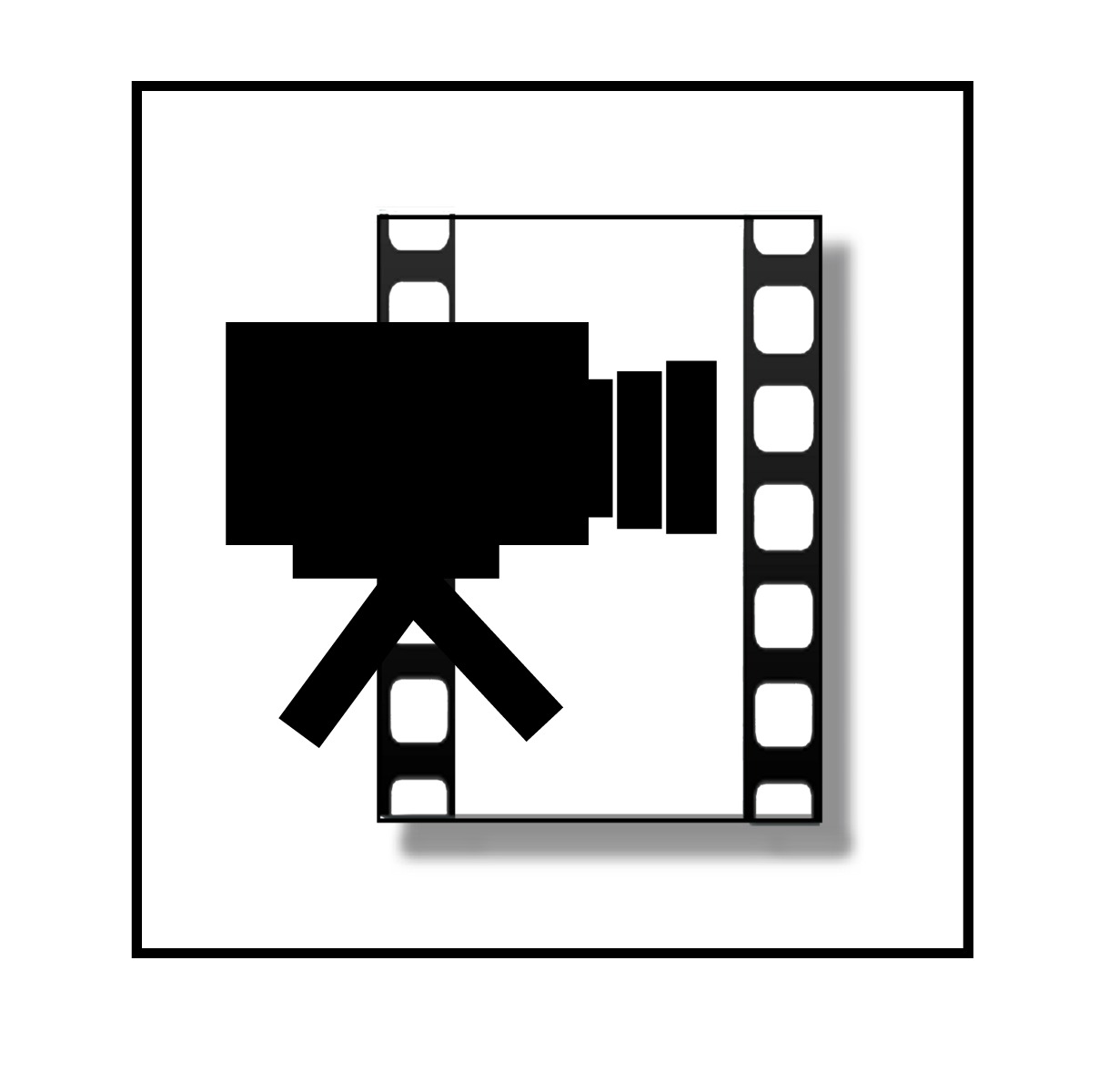 have a video showing how users of each of these instruments uses Song Surgeon- and today we are kicking off this program. So, if you have video making experience and software and are interested, please let us know – and claim your instrument.
In exchange for making this video, we'll give you a free upgrade to Version 5, when it is released a couple of years down the road – or, a free copy of Video Surgeon – our video slow down product.  Contact us at info@songsurgeon.com for more details.
---
Until Next Week,

James Todd
Song Surgeon
p.s.  As we normally do in this post script section, here is the text from two email we recently received from customers.  These are particularly apropos because they both contain comments about our customer service.

>>>>>>>>>>>>>>>>>>>>>>>

I am a guitarist, based in the U.K. A lot of my time is spent entertaining in residential homes. Many of the residents have varying degrees of memory loss and enjoy hugely listening to songs from their younger years – for most this means the fifties and sixties, but from even earlier decades for some.
 
I make use of backing tracks to add an authentic flavour to some of the songs and play along with these. However, I find that some tracks I purchase are not quite what I want, i.e.
 
a. some tracks are not accurately tuned and S.S. enables me to fine-tune the pitch until it's spot-on
 
b. some songs are simply recorded too fast for older people to cope with but S.S. enables me to adjust the tempo to what I want
 
c. the 'sniffer' mode is brilliant in enabling me to download a version of any unfamiliar song and so I can learn the melody. This saves me buying endless recordings and I always delete the download as soon as I have grasped the melody. I am pretty adept at working out the chord structures but some of the earlier songs (1930's and 1940's especially) are quite musically complex and the facility to play and re-play recordings or specific sections is invaluable.
 
Many thanks for a great product!
 
Richard –  Yorkshire, U.K.